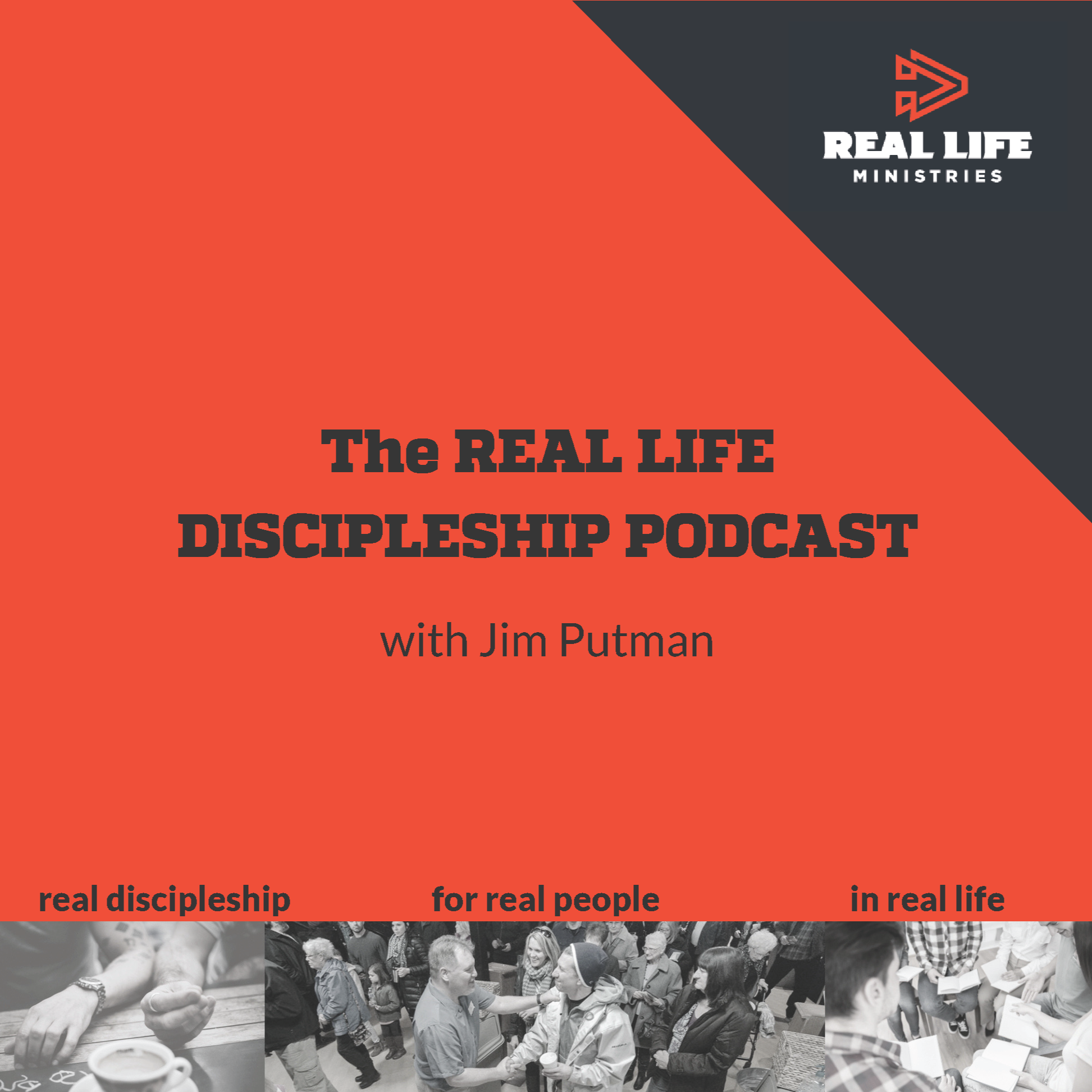 http://jimputman.com/wp-content/uploads/2020/06/How-Should-We-React-to-Crisis-RLDPodcast-25_mixdown.mp3
The year 2020 has been a rollercoaster ride for most of us across America. From the Covid19 pandemic, to nationwide rioting in the streets, to UFO sightings and Killer Hornets, there have been many situations this year that have the potential to cause us to experience an emotional reaction or two. Jim Putman and Lance Wigton are back again to discuss how we, as disciples of Jesus, ought to be responding to the events going on around us, and how our response might effect others.   Some of the things they cover in this episode are: How are we filtering the things we listen to? How easily are our belief systems being challenged by the voices of the world? Are there people out there with an agenda that are promoting divisiveness or fear? If so how are we responding to that? Is it right for us to protest against something that is wrong? Take a step back and ask yourself, what would Jesus say is right here? How would he have me act?   "You can't protest injustice by creating more injustice" Jim Putman You can't protest injustice by creating more injustice #discipleshipClick To Tweet You can watch the sermon on the Holy Spirit (Cultivate) that is referred to in this podcast on YouTube at this link: https://bit.ly/Cultivate2  You might also be interested in the following posts:
Managing Your Emotions – Podcast Ep 24 Jim Putman
Does A Christian Have To Submit To Government Authority? Podcast
Are You Using These 2 Rules For Conflict Resolution In Your Discipleship Small Group?